Asiago Sauce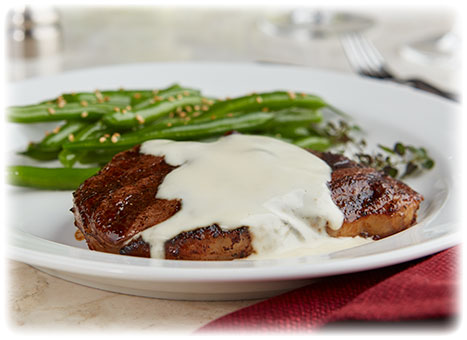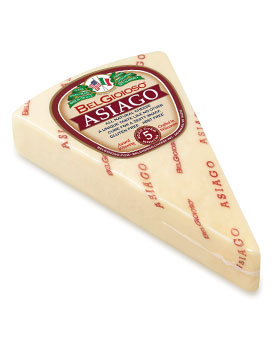 Ingredients
1/4 cup unsalted butter
2 tsp. minced shallot
1 Tbsp. minced garlic cloves
1 cup heavy cream
2 cups BelGioioso Asiago cheese, shredded
Salt and pepper to taste
1 lb. linguine, cooked al dente
2 Tbsp. fresh Italian parsley, chopped
Directions
Heat butter over medium-high heat in a large, deep sauté pan.
Add shallot and garlic and sauté until tender.
Add heavy cream and heat until almost boiling. Reduce heat to low and add shredded BelGioioso Asiago, ½ cup at a time, stirring constantly until cheese is melted. Add salt and pepper to taste. Add linguine to the sauce and toss to coat. Place pasta onto serving platter and garnish with freshly shredded BelGioioso Asiago and chopped parsley. Serve immediately.
Recipe Videos
BelGioioso Asiago Sauce
Ingredients
1/4 cup unsalted butter
2 tsp. minced shallot
1 Tbsp. minced garlic cloves
1 cup heavy cream
2 cups BelGioioso Asiago cheese, shredded
Salt and pepper to taste
1 lb. linguine, cooked al dente
2 Tbsp. fresh Italian parsley, chopped
Related Products